Welcome to Gunnell Home Rentals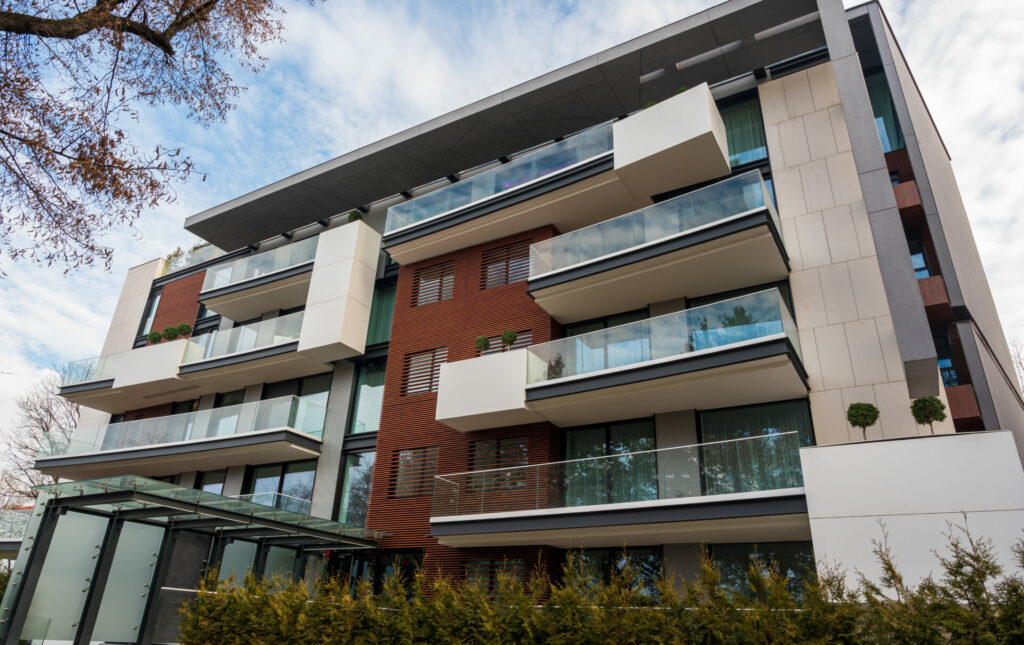 There's No Better Place Than Our Home. It's With This Principle In Mind, We Have Designed Gunnell Home Rentals Where You Truly Feel Like You Are Staying At Your Home. With Its Unique "Home + Hotel" Concept, Gunnell Home Rentals Offers You Luxurious Rooms As Any Other 5-Star Hotel Rooms While Providing You All Amenities And Facilities As That Of A Regular Home. With Professional Housekeeping And Maintenance, Gunnell Home Rentals Will Provide An Affordable, Fully Furnished And Equipped Living Space That's Not Only Convenient, Comfortable But Also Easily Accessible.
What Makes Us To Stand Out Of Our Competitors Is Our Warm And Kind Hospitality, Ease Of Accessibility To Our Locations And The Freedom To Live Your Life The Way You Want To, Unlike Any Other Similar Offerings Around. Our Unique Blend Of Traditional Hospitality And Modern Technology Leaves Our Guests To Cherish Their Stay At Our Homes As Beautiful Memory.
In A Nutshell, "Our Homes Makes You Feel That You Are Home Away From Home".