Let your celebration shine
Committed to giving you a relaxing and luxurious
experience
A superior solution for luxury life
Gunnell Enterprises is one of the world's leading rental providers and corporate event management companies. We create and deliver memorable experiences and provide world-class service for rentals.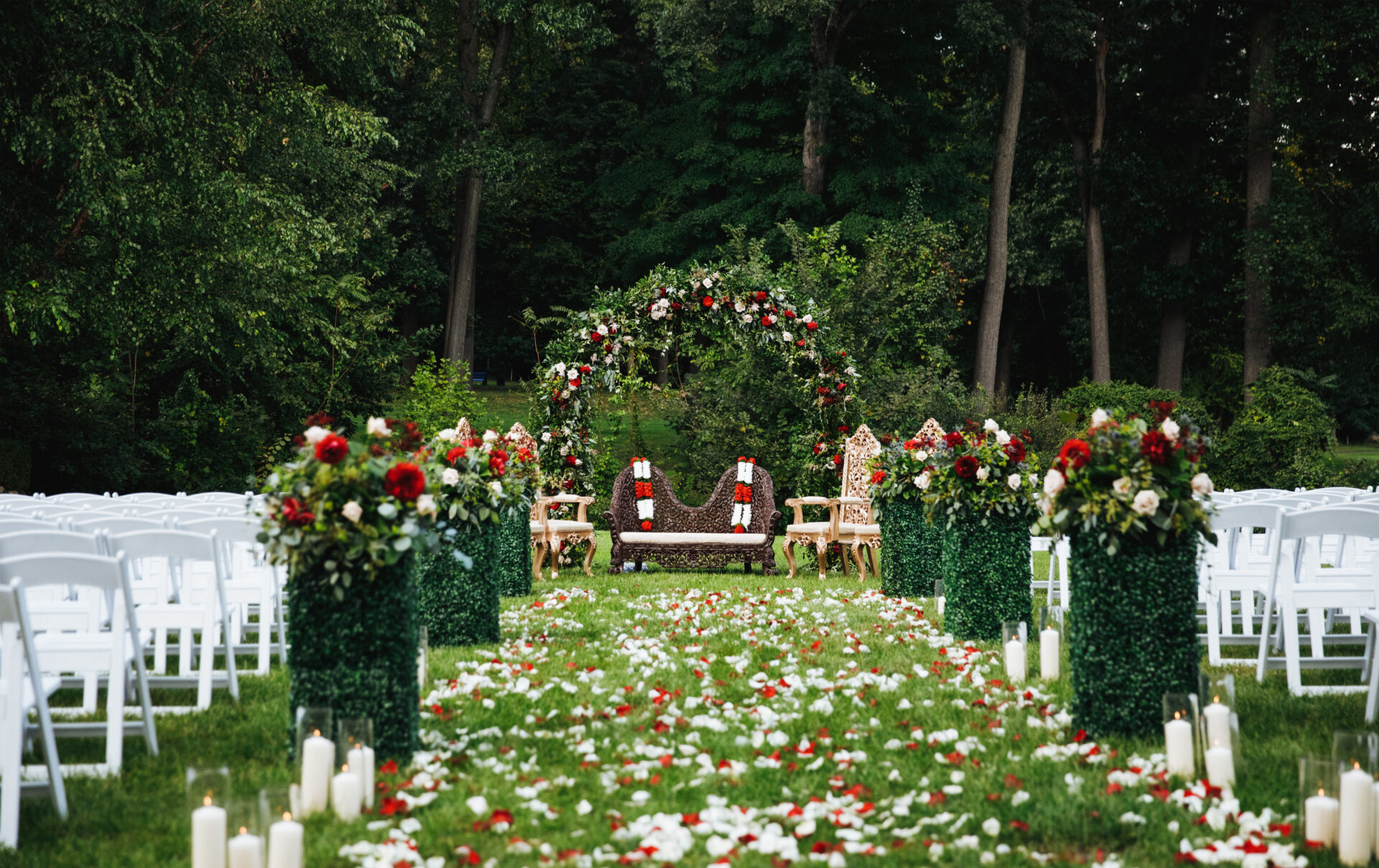 Welcome to Gunnell Home Rentals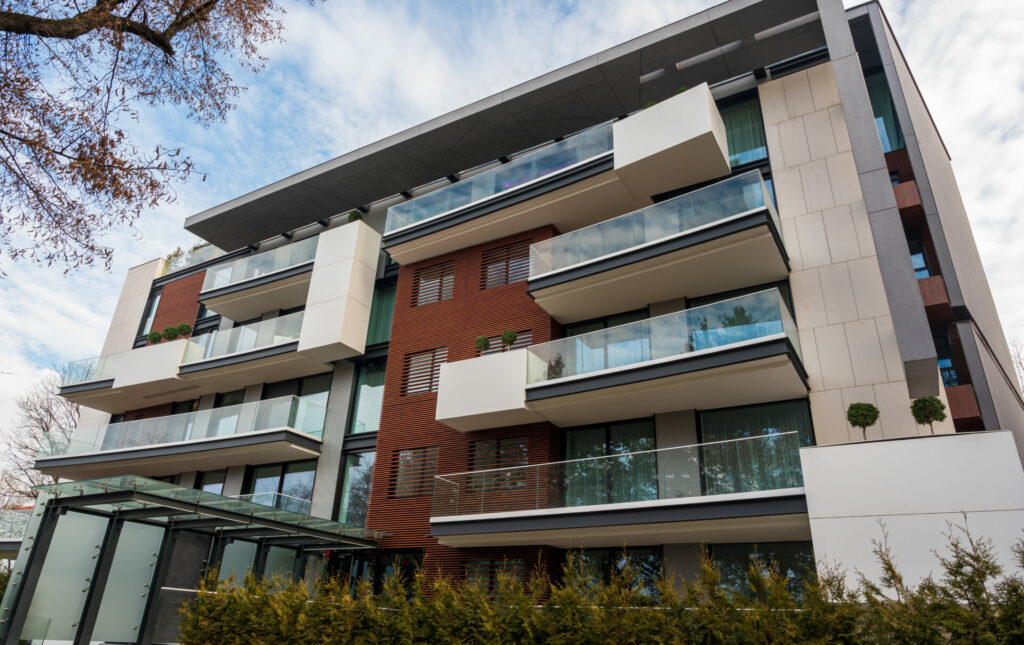 There's No Better Place Than Our Home. It's With This Principle In Mind, We Have Designed Gunnell Home Rentals Where You Truly Feel Like You Are Staying At Your Home. With Its Unique "Home + Hotel" Concept, Gunnell Home Rentals Offers You Luxurious Rooms As Any Other 5-Star Hotel Rooms While Providing You All Amenities And Facilities As That Of A Regular Home. With Professional Housekeeping And Maintenance, Gunnell Home Rentals Will Provide An Affordable, Fully Furnished And Equipped Living Space That's Not Only Convenient, Comfortable But Also Easily Accessible.
My family enjoyed the calm, serene environment and the luxury, safe, and safe location like my home. We had to leave halfheartedly after our trip but vowed to stay in the place when we returned.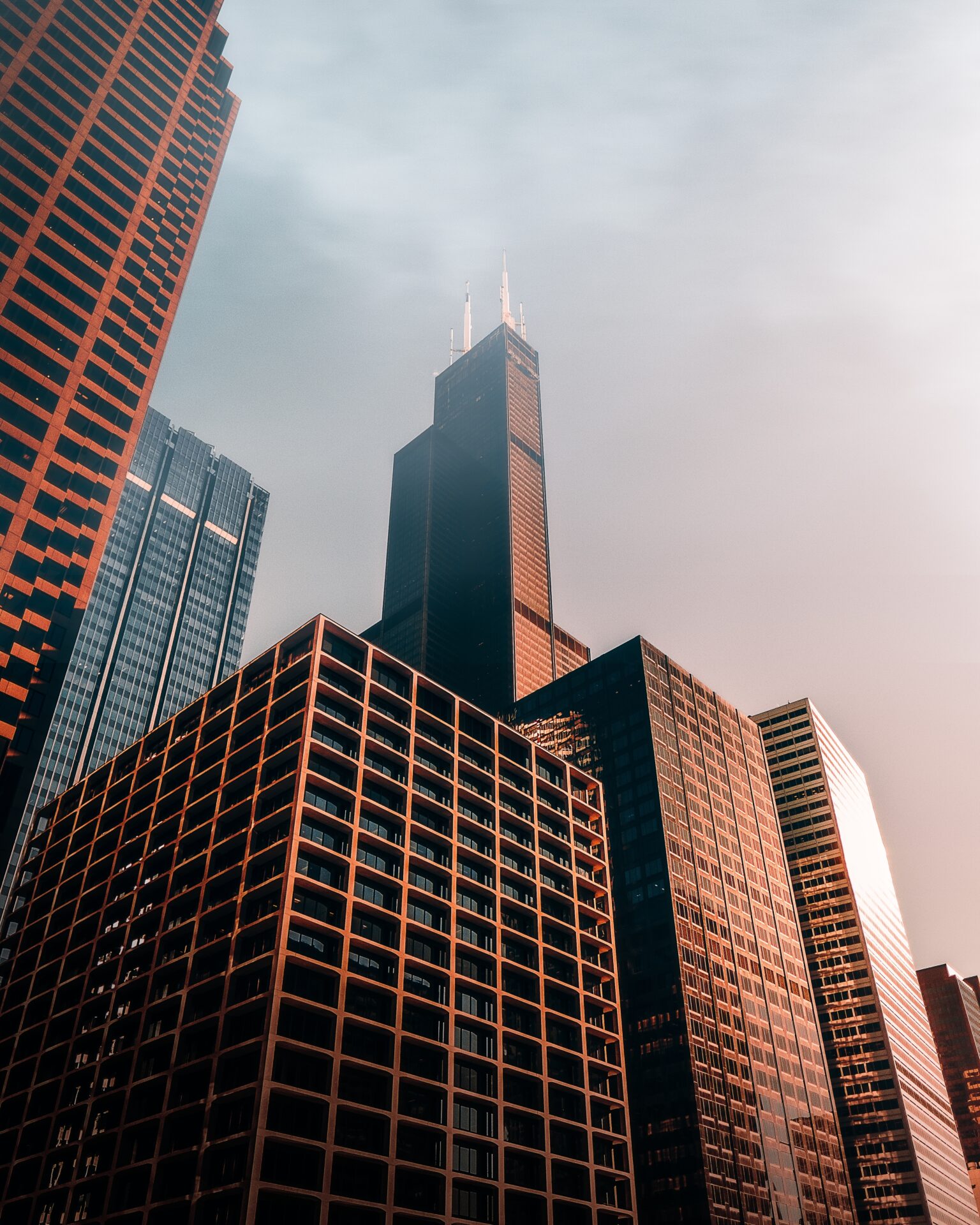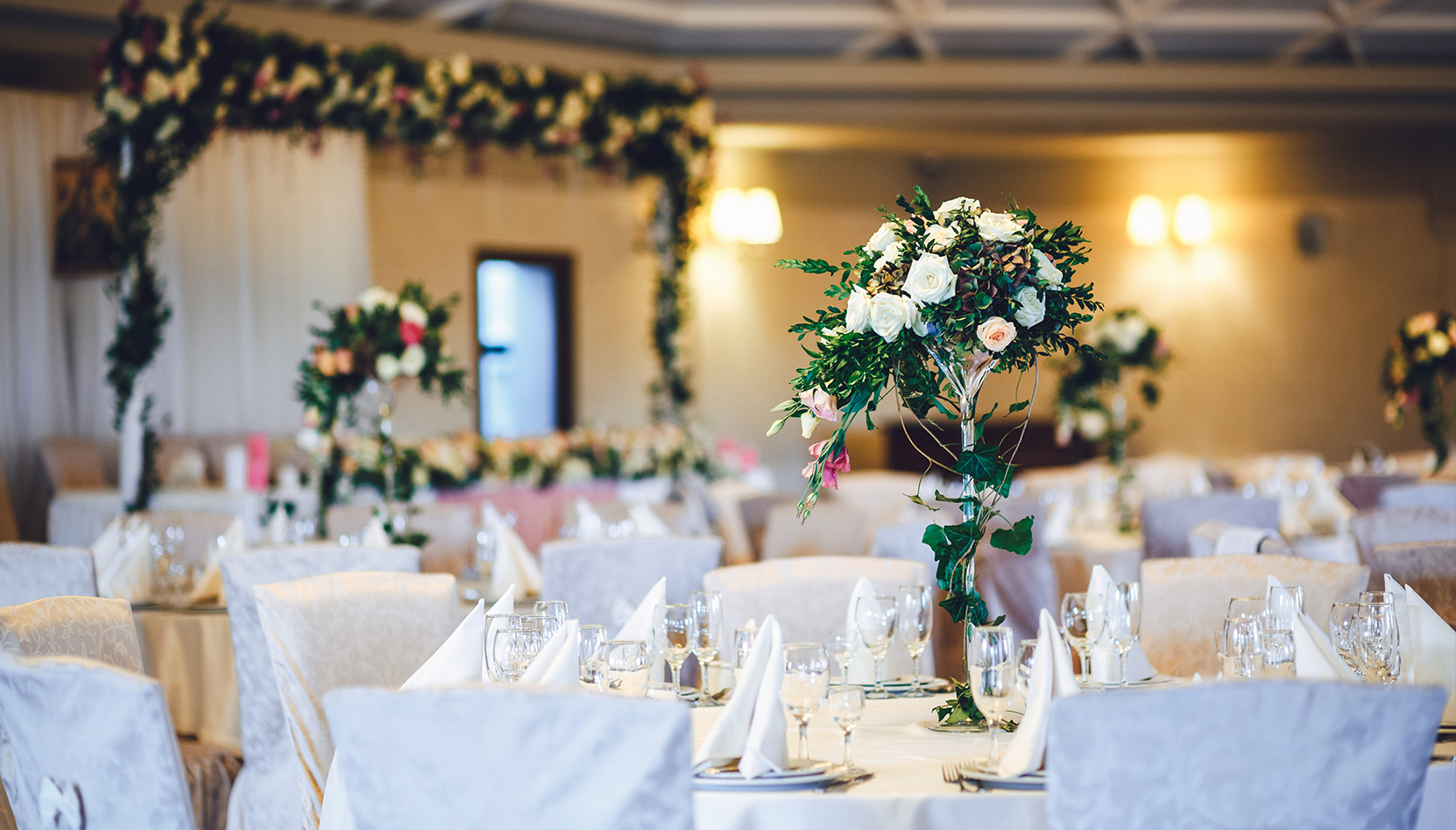 Spend more time relaxing with guests and less time worrying about getting it right. Engage your crowd and delight them with our bespoke event management and production services. We strive to bring your ideas to life to create a memorable, safe party experience that complies with physical distancing guidelines and that your guests will never forget!